We also work with many local developers, ensuring their developments are kept as smart as possible with our dedicated team of maintenance staff.
Neatly clipped lawns and polished concrete pathways punctuated by concrete planters filled with succulents provide the perfect entertaining space for this small boutique hotel.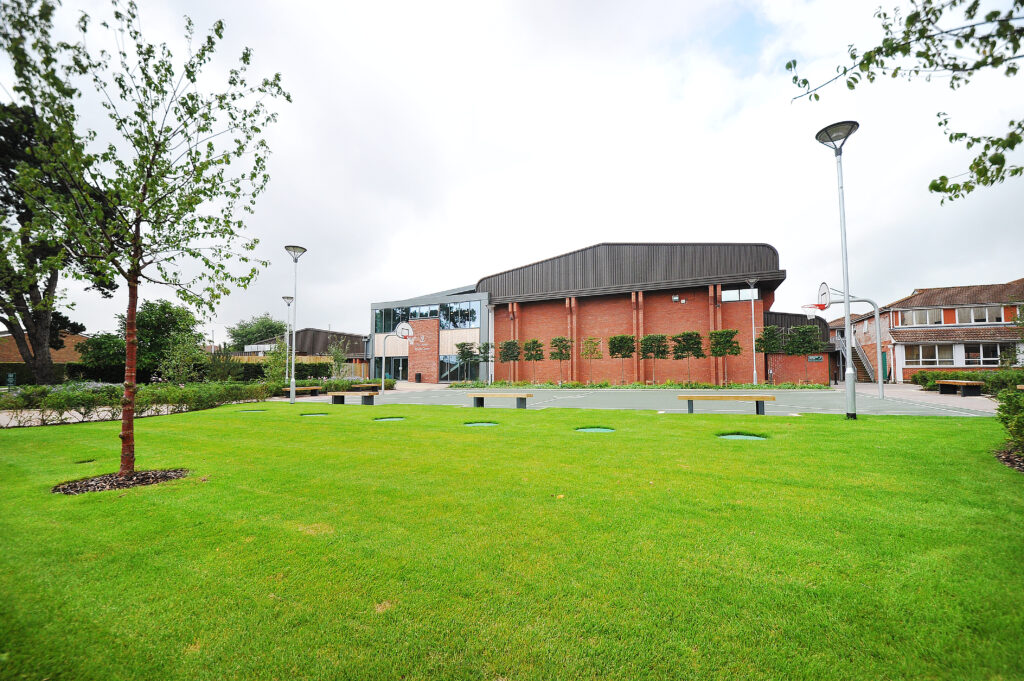 Dauntsey's is an independent co-educational school on the edge of Salisbury Plain. Gaiger Bros completed a three year project build at the school and asked us to undertake the landscaping.